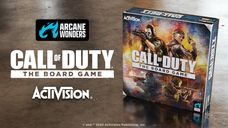 Arcane Wonders, known for making amazing fun and strategic board games, just announced a partnership with Activision Publishing to turn their most beloved franchises into board games, starting with a Kickstarter campaign this year for Call of Duty: The Board Game.
The game will have players battle against each other in skirmishes on some of the most iconic battlefields from the Call of Duty video games. As elite soldiers, you will have to use the weapons given to you and upgrade them to outwit your opponents.
Call of Duty: The Board Game will come with components modeled after Call of Duty artwork. Miniatures will look exactly like the iconic soldiers, and weapons are modeled just like in the most recent games. The game will include multiple gameplay modes for each of the available maps as well as pre-defined scenarios that can be played.
The Kickstarter campaign for this game should launch somewhere in the near future, you can subscribe on the website to make sure you don't miss any of their updates. The game itself is said to arrive in late 2024!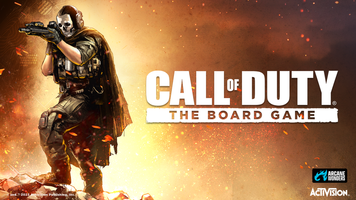 Posted on 27 Apr 2023 by Jerodev | source