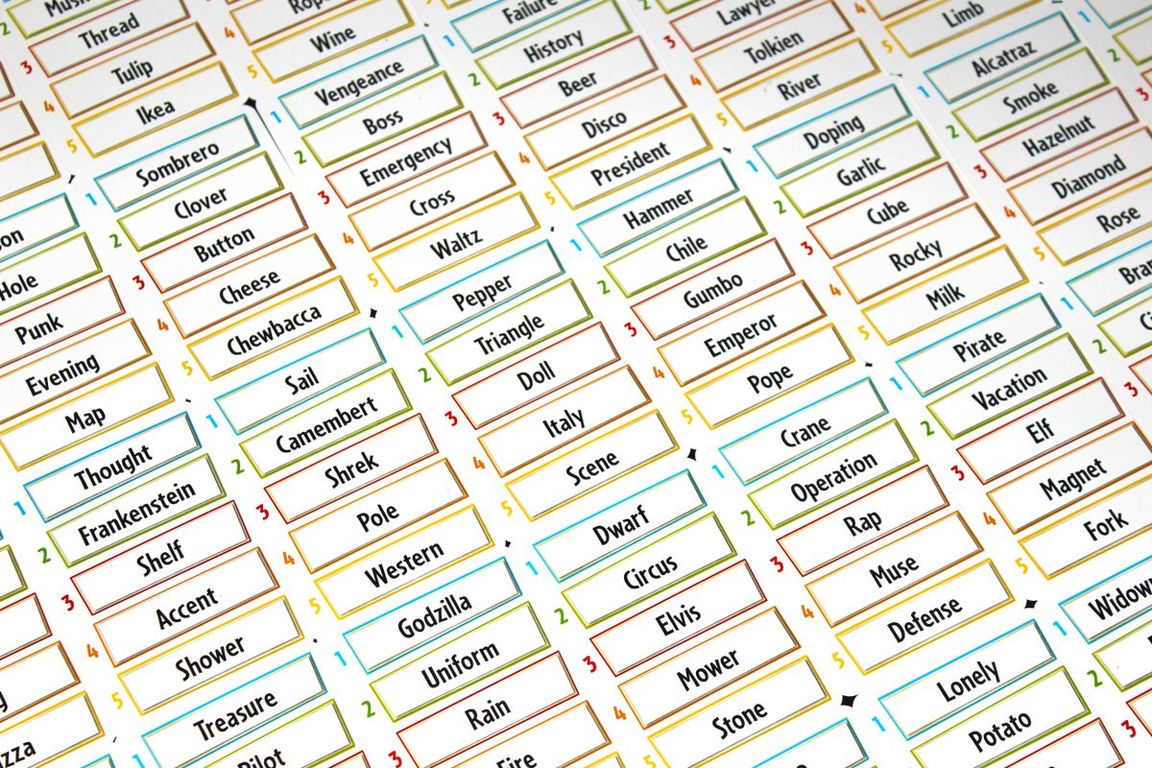 The team behind the Spiel des Jahres has just announced the board games that can now carry the title of "Spiel des Jahres 2019". Every year, this Comity awards three prizes for their picks of the best game of the year, best kids game of the year and best "connoisseur" game of the year. This year, the big winner is Just One, a cooperative party game by Asmodee.
Just One takes the prize of Spiel des Jahres 2019 this year. In this game, one of the players has to guess a word that all other players know. The other players can all write on word on a piece of paper to help the guesser find the secret word. But, you have to be original with your word! Because before the guesser gets to see the words, all words are collected in a central pool and all words that appear twice or more are removed from the pool before given to the guesser.

 

The title of Kinderspiel des Jahres 2019 or kids game of the year goes to Valley of the Vikings. The yearly Viking barrel bowling tournament is taking place and all players are contestants. Try to knock over the correct barrels on the board and collect the spoils. But place the barrels in tactical positions first to make sure your barrels don't end up in the water, because you might end up leaving with empty pockets if you do so.

 

Wingspan is the winner of this years Kennerspiel des Jahres 2019. Players become bird specialists and have to do their best to take care of as many different bird species as possible. You will have to set up different habitats for these birds with the correct food resource so they can develop and lay eggs. The player that has collected the best combination of birds by the end of the game will be the winner of Wingspan.
This website uses cookies to remember your preferences. By doing this we can modify the content to show what is most important to you.
Okay, let's find board games!