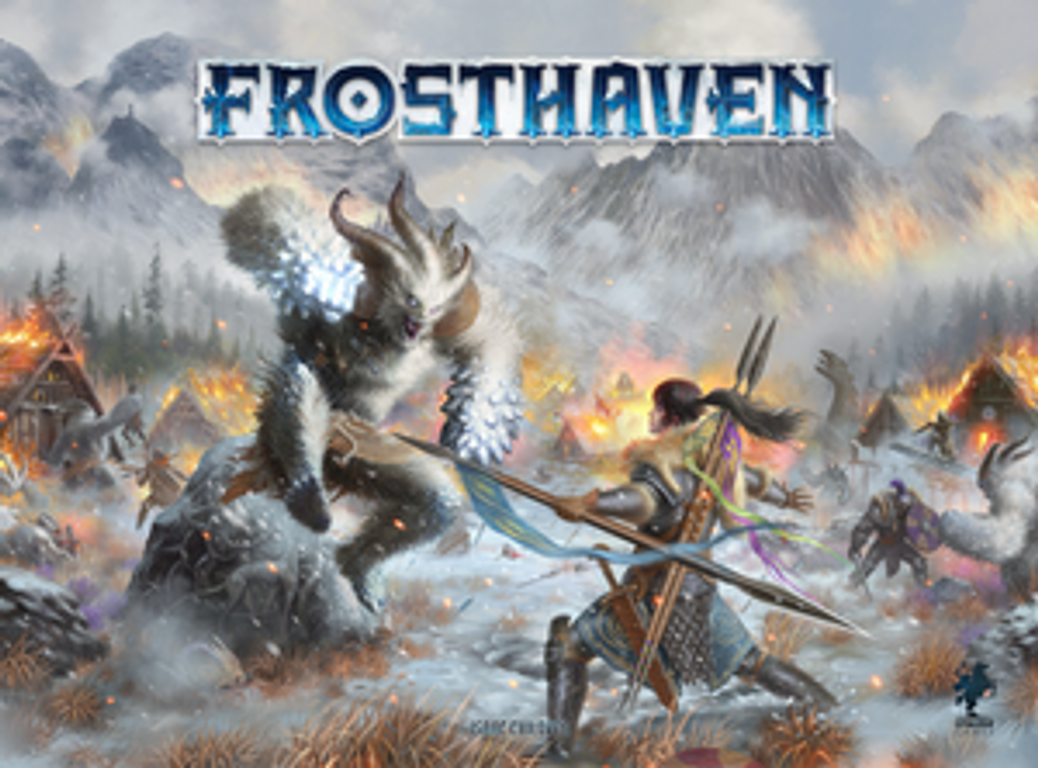 Last weekend, at PAX Unplugged, a board game convention in America, Isaac Childres unveiled the sequel to his top-rated board game of the past years: Gloomhaven. The new game will be called Frosthaven and implements the gameplay we grew to love in Gloomhaven with an entirely new campaign, more puzzles and mysteries and a whole bunch of new characters to discover.
The new game is a stand-alone and will not require a copy of his older brother. This game has its own complete story, so it's perfectly possible to play Frosthaven first and follow up with Gloomhaven without missing any story elements. Frosthaven will, however, pay more attention to the building of your character which might make it a bit harder for newer players in the genre to get into the game. Next, Frosthaven will also include a whole series of new objects and equipment that will allow you to do special things in the game never seen before.
At launch, the publisher will be including a way to use characters between the two games and a tutorial will be added that explains how the new objects and characters from Frosthaven can be used in Gloomhaven without breaking the game.
In Gloomhaven, money used to be one of the most important resources in the game to upgrade your character with new weapons and better equipment. Frosthaven takes this a step further and allows you to collect resources like wood and minerals on your adventure that can be used to forge powerful weapons yourself between quests. The game will challenge you to combine different sorts of resources and this way create new weapons.
The full announcement can be watched on the Twitch channel of PAX unplugged where Isaac Childres gives a more in-depth explanation of the key differences in this game and he also introduces some of the new characters.
Frosthaven will first be available through a Kickstarter campaign that will start in 2020 and the release of the game is expected the year after that. We have yet to finish or own Gloomhaven campaign, but we look forward to exploring this whole new world!